Bio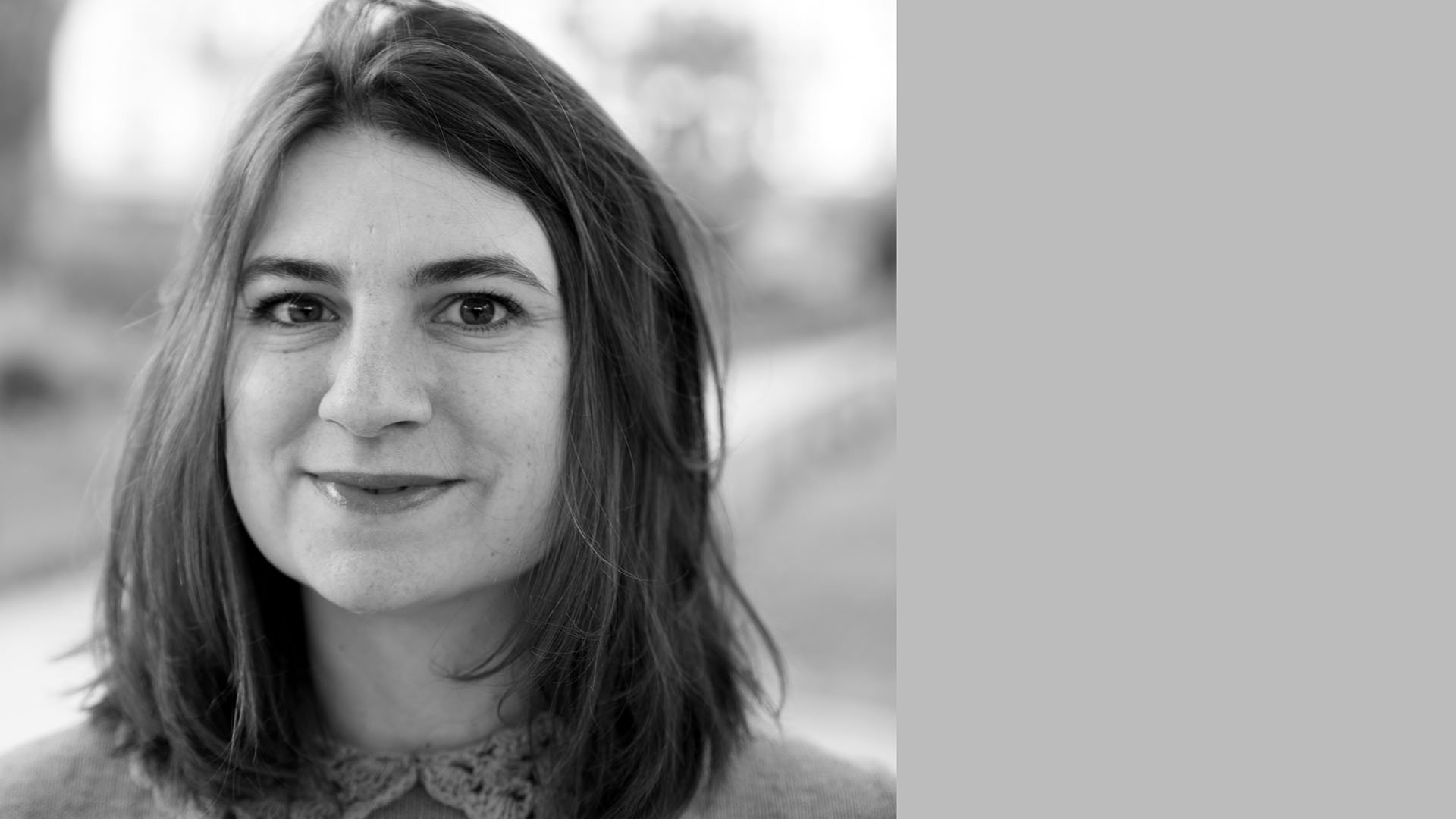 Clotka was born in 1981 in the exciting countryside of Picardie, in the North of France. She arrived in Paris aged 10, determined to storm the Bastille, although this eventually did not happen. As a teenager, she escaped into drawing like others into drugs or other addictions. After graduating from the competitive higher school EPSAA (Ecole Professionnelle Supérieure d'Arts Graphiques et d'Architecture), she launched her blog « Damned, » as a first step towards fulfilling her wish to move into graphic novels.
She quickly drew the attention of the best publishers in the field, brought out a mini-graphic novel at Danger Public, and was offered an original script by writer Loïc Dauvillier. So far, their team work has produced one book, Les équilibres instables (2009), which reflects the world of an atypical artist – a luxuriant world reminiscent of the atypical and luxuriant work of Titian.

Since 2008, Clotka has been also illustrating children's books for publishers Bayard, Hachette, Bordas, Play Bac and many others.

You will easily be swept off your feet by her light, cheerful, efficient, contemporary line.