Bio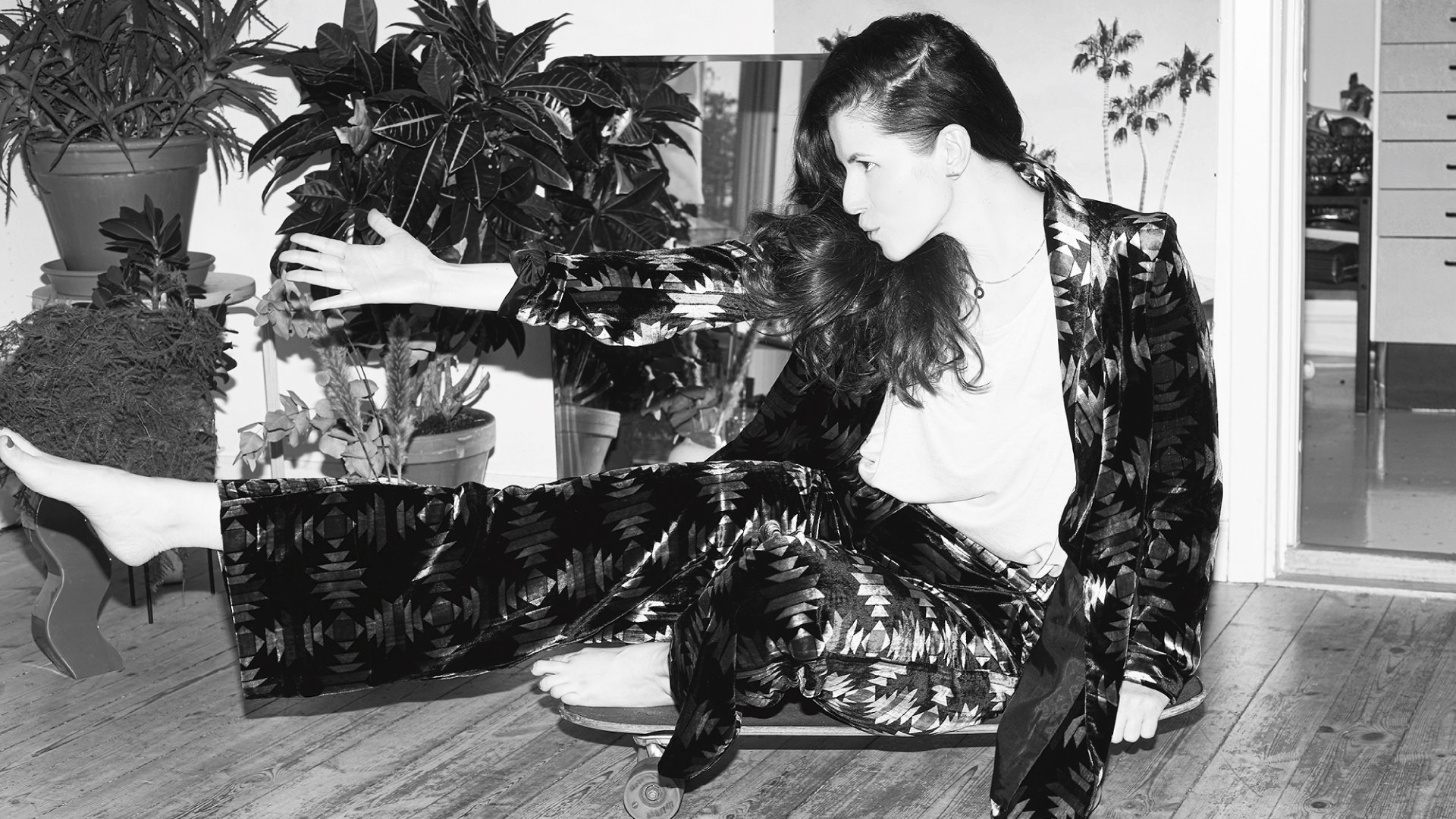 Asia is an illustrator and graphic designer from Poland. In 2012 she moved to Stockholm and since then has worked as a freelance creating & designing for editorial, publishing and more.
Her clients include Elle France, GAP, Real Simple, Refinery 29 and The Boston Globe, amongst many others.
Asia loves bold colours, fashion, dots, eyes, red nails and 80s synth pop.