Bio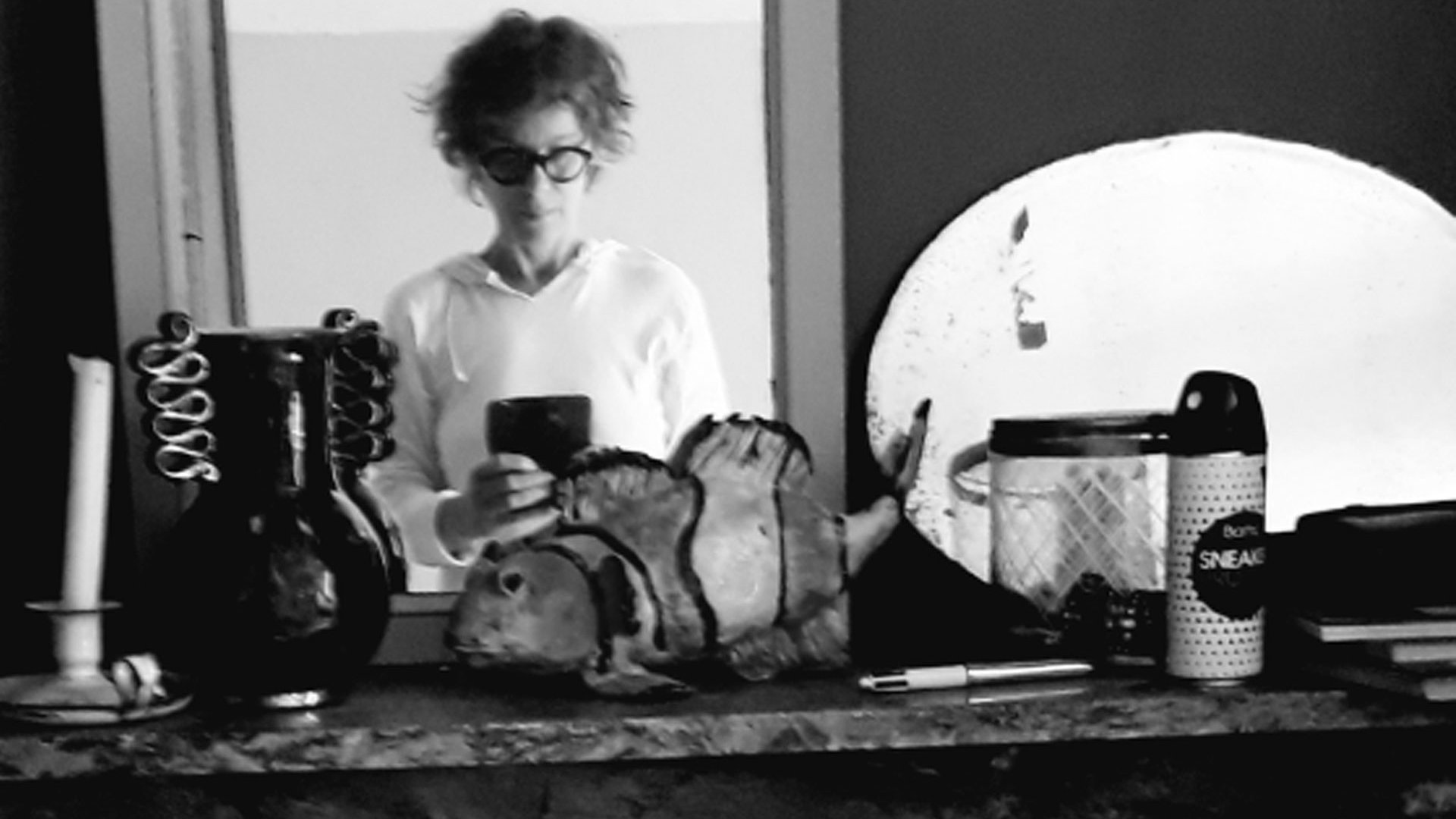 After a childhood spent drawing with my sister, with the stubborn belief that I could not make a life elsewhere, I proceeded in the same stride with seven years of architectural studies, a degree, and making three beautiful children until I decided to devote my time to painting and illustration.

Painting – that is exhibitions in Paris and New York of middle-sized to large format oils.

Illustration – for book publishing (non-fiction, gastronomy, education, French and African stories…), for advertising (the cute Spontex hedgehog lovingly rubbing against a scrub sponge…), and for the printed press (Elle, Elle à Table, Cosmo, Marie-France, DS, Tatler in the U.K., Gael in Belgium, Madame Figaro, Je Bouquine, Lolie, Le Pélerin and Version Femina).

Gloria was born in 2004, a character on a series of postcards for publisher Editions du Désastre. After the postcards, Editions du Désastre published two illustrated calendars, in 2006 and 2008. Meanwhile a first album of the adventures of Gloria, simply entitled Gloria, came out at Editions Gawsewitch in 2007, and a second album, Gloria on Holiday, followed in May 2008.

A Burgundy baker who follows Gloria's adventures in the paper told me that "she's a little off the wall"… It certainly is a sharp remark. Gloria is also an overanxious tender, bipolar, exalted and moody young woman, mother of Doudou, a mute teenager.

Exhibitions of original gouaches as well as book signings take place regularly, and are announced on the internet site www.mariannemaurykaufmann.com

Gloria can be met every weekend in Version Femina, the supplement inserted in all the newspapers of the Daily Regional Press network of France, and also every month in the Belgian magazine Gael.

Not exactly comic strips or illustrations, and often captioned, my work is better defined as "cartoon," in its original sense of humorous drawing.