Bio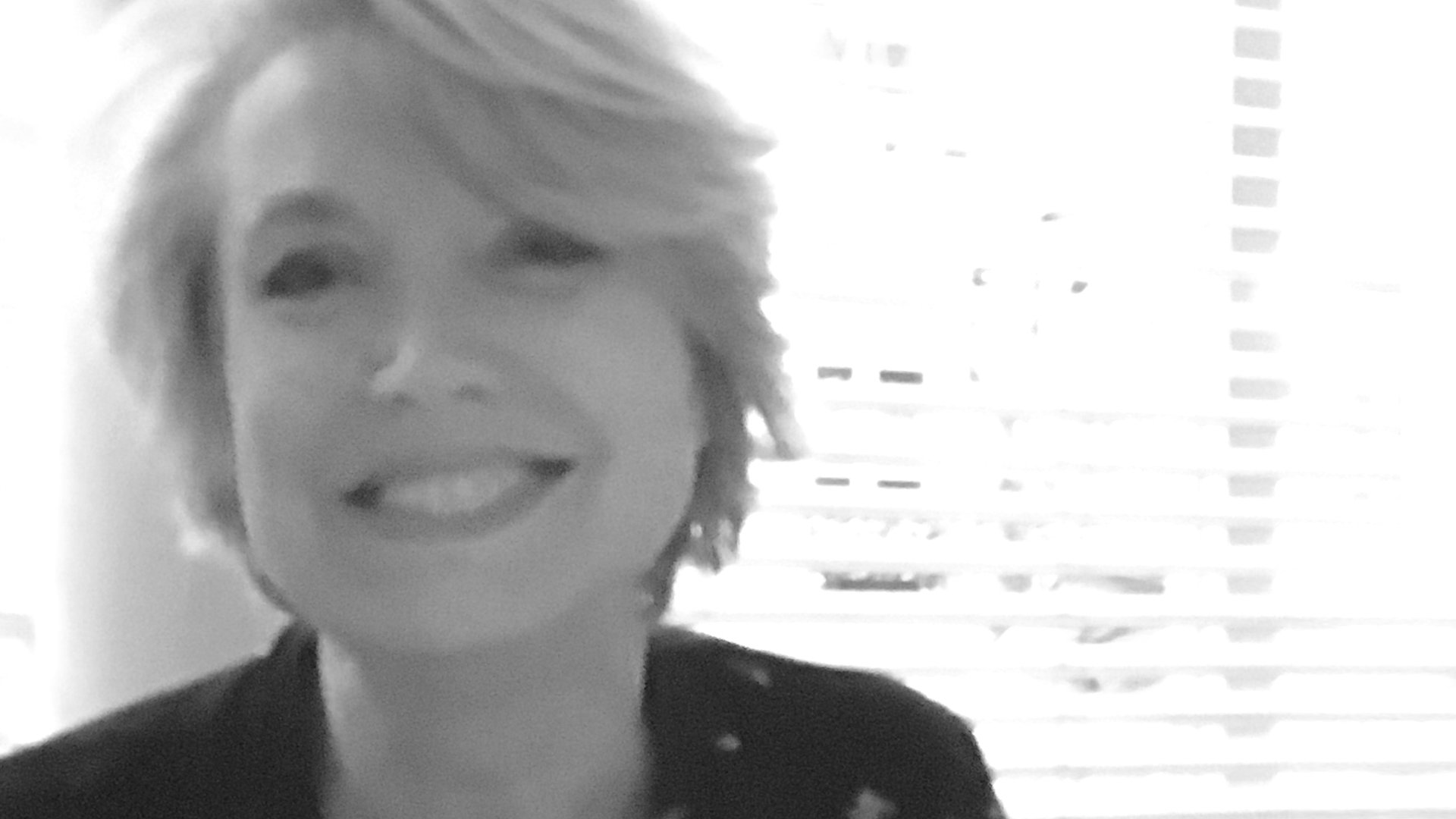 Native of a draftsmen's family going back up to three generations, Marie Laure Manceaux always grew up in this world. Horses were her model of preference during all her childhood, and it is in the Arts Appliqués of Duperré that she aquired the tools allowing her to ally passion and professionalism.
Roughman and illustrator since the 80s, she also excels fashion sketches, nudes sketches, and also creates notes of make-up. She worked for Christian Dior, the SNCF), the watches TISSOT …
Artist of multiple facets, Marie Laure Manceaux does not stop surprising us, even after more than 15 years of collaboration with us, the Virginie agency.